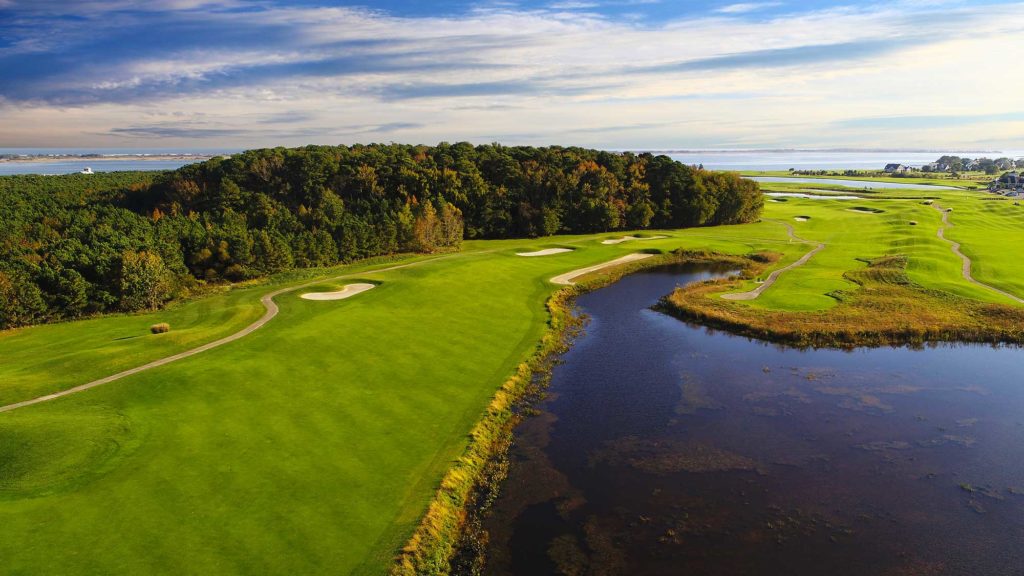 ---
59club USA to Provide Mystery Shopping, Member Survey Tools and Virtual Training Services
STATHAM, Ga. – North American customer service satisfaction and benchmarking firm 59club USA announced today they added Ruark Golf Properties to their client roster. Ruark Golf owns and operates four of the premier golf clubs in Ocean City, Maryland including the 36-hole GlenRiddle Golf Club (Man O' War and War Admiral), The Links at Lighthouse Sound, Rum Pointe, and Nutters Crossing. 59club USA will use their industry-leading proprietary software and objective data analysis tools to provide mystery shopping services, member, guest and employee survey tools and their exclusive my59 Mentor on-line training platform for Ruark Golf Properties.
"Ruark Golf prides itself on providing the highest level of customer service possible and that doesn't exist in a vacuum," said Chris Harrison, director of business development, Ruark Golf. "Our team is constantly looking for ways to improve. With 59club's services, we hope to more easily identify areas in which to enhance our guest experience and quickly and efficiently implement real solutions. We're excited to get started."
59club is a service-based management tool and customer service provider which uses objective data points and images to measure, improve and then maintain standards of customer service, in turn increasing visitor and member retention. Results of on-site testing from 59club are a boost to customer satisfaction, revenues and profits for clubs who use their services such as customer satisfaction surveys, mystery shopping services and employee training – both virtual and on-site.
"We're thrilled to showcase our suite of services and bring Ruark Golf into the 59club family," said Mike Kelly, managing partner, 59club USA. "Ocean City is a bright, vibrant and established golf destination, and these properties are some of the best around. We look forward to working with Ruark Golf and helping their team take additional steps in elevating their customer service techniques."
Already, 59club USA has established and developed relationships with more than 30 well-known golf clubs and resorts in North America including 14 TPC properties, Reynolds Lake Oconee, The Mid Ocean Club in Bermuda, Haig Point in South Carolina and Bobby Jones Links – one of the world's largest golf management companies.