The intelligent virtual learning experience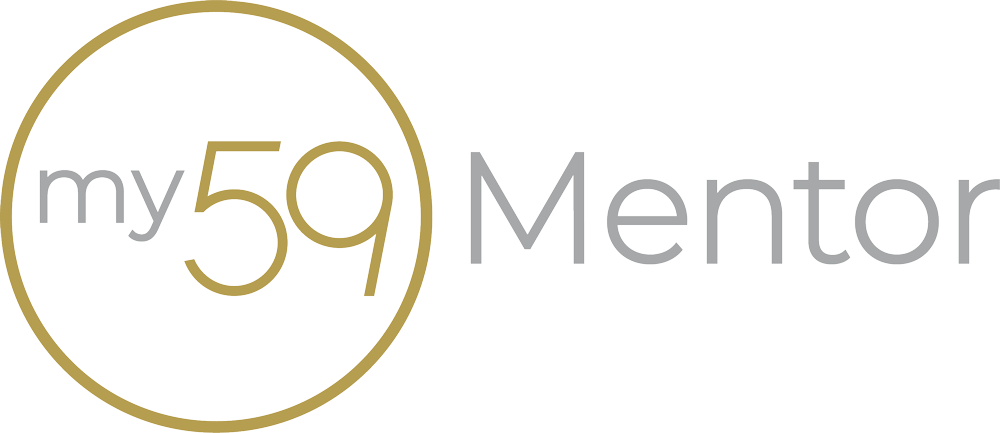 my59 Mentor is a completely unique, white-labelled, online training experience, featuring 59club's acclaimed educational content.
59club's entire sales & service training programs, white papers and videography are available within the platform and waiting to be discovered, - from membership sales and retention strategies, to perfecting corporate inquiries and the overall guest experience - across golf & hospitality. The platform also includes supplementary contributor content from the likes of long-time CMAA manager, Gregg Patterson, all accessible within the virtual mentor experience, 24/7 at pupil's convenience.
The platform acts as the perfect vehicle for venues to store and communicate all in- house company policy and training manuals direct with the team. Also providing the technology to build their own online training courses and verify learning outcomes and track liability acceptances within one accessible and searchable virtual platform.
Personal development just got whole lot easier with the resources needed to expand existing skills, educate new staff, upskill relief staff and providing personal development pathways for all aspiring individuals.
my59 Mentor has been developed with simplicity in mind; its clean, intuitive design makes the platform a user-friendly experience for admins and students across all devices. Without any knowledge of coding, businesses & organizations now have control over their online learning experience.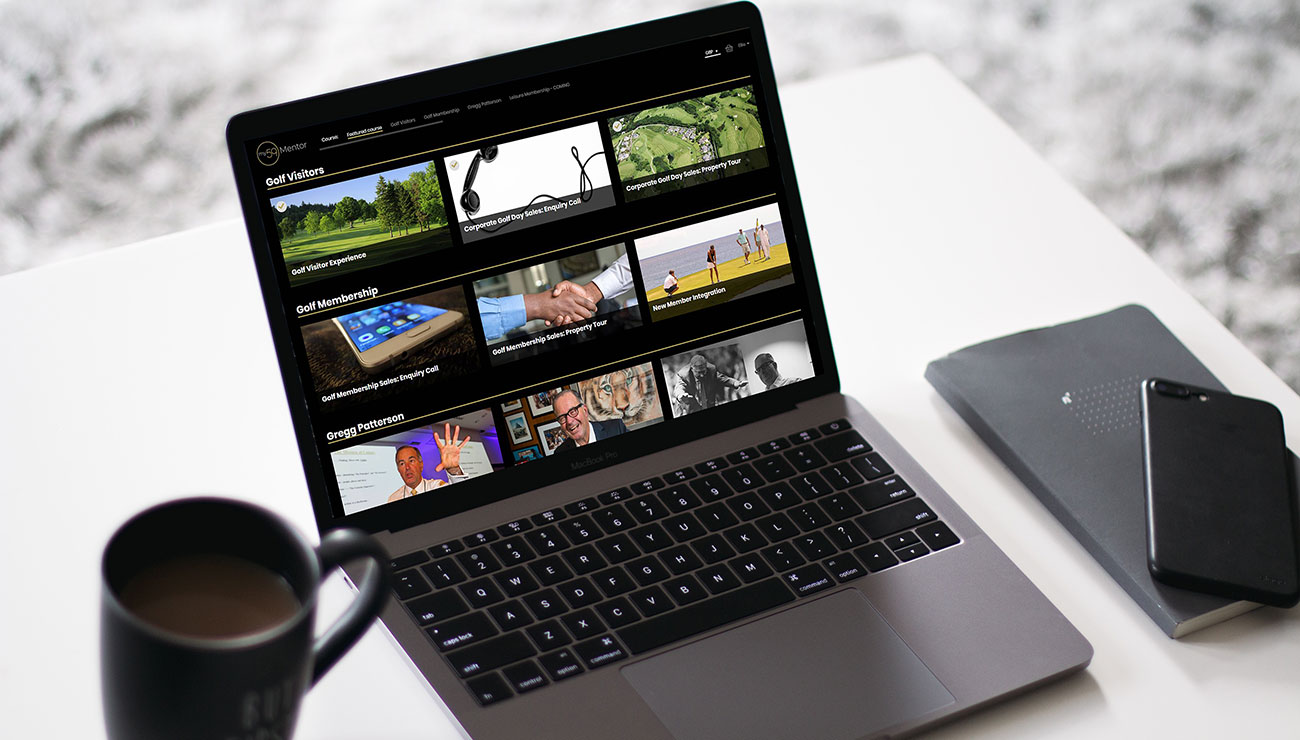 my59 Mentor in action:
Customise your training experience: White label the platform to reflect your company image and signature brand; including logo, colour scheme, background images, marketing tagline and more to provide a truly bespoke training experience.
59club Training Manuals and Support Documents: Direct staff to the wealth of sales & service modules pre-loaded into the platform, to develop their education and your sales and service levels.
Built-in intuitive mentoring: Intelligent push notifications link directly to a venue's mystery shopping and survey performance data, directing pupils to the relevant 59club lesson within the platform, as my59 Mentor instinctively acts to upskill staff and address any shortcomings.
Host staff handbooks and support files: Communicate knowledge & company policy direct to the team and track progress and acceptances, while collating all existing digital and paper content into one searchable media library, familiarising staff and new recruits with company policy.
Upload your e-learning content: Your training platform is compatible with a variety of popular media formats, including videos (hosted on our secure system), Youtube embeds, audio files, PDFs, Google Docs and Articulate web exports, transferring all owned content with staff as part of their development and performance.
Build engaging digital courses: Add an introduction, structure course lessons and include takeaway digital downloads for learners to keep, taking your in-house training to the next level.
Create a media library: Collate your existing digital content into one searchable media library.
Monetise your site: Sell access to content on a per item or per subscription basis using our secure, integrated Stripe payment gateway. Include bundle discounts for bulk purchases and create promotional discount codes. As an example, your club professional or head chef can host a number of learning / reference materials that can be charged, or complimentary as part of a package.
Sponsorship opportunities: Integrate carousels that have been allocated to your corporate or business partners either complimentary or at a fee. They could simply promote the business or have direct offers to the membership.
Manage your users: The admin portal allows company managers to create users, edit their details and define custom role-based permissions. As an example, different users such as clients, suppliers or customers will see different content.
Analyse your platform's performance: Track key statistics on your site using the inbuilt analytics tool. Measure unique sessions, sign ups, sales, browser and location figures, course popularity, individual user data and more.
Host live webinars: Integrate the Vimeo webinar plugin to host live streams and upload past webinars onto your e-learning platform.
Create quiz and accreditation modules: Assess learners, request evidence of qualifications, submit documents and provide feedback to submissions through various question formats.
Interact with learners on the forum: Manage your forums, moderate threads and reply to questions.
Multi-currency support: Allow users from around the world to pay in their native currency.
Technical assistance: Our support packages allow partners to communicate with our team via phone, email and platform messaging to resolve technical issues.
CONTACT US TODAY TO DISCUSS HOW WE CAN TAKE YOUR LEARNING JOURNEY TO THE NEXT LEVEL
The intelligent virtual learning experience