Get in touch, we'd love to hear from you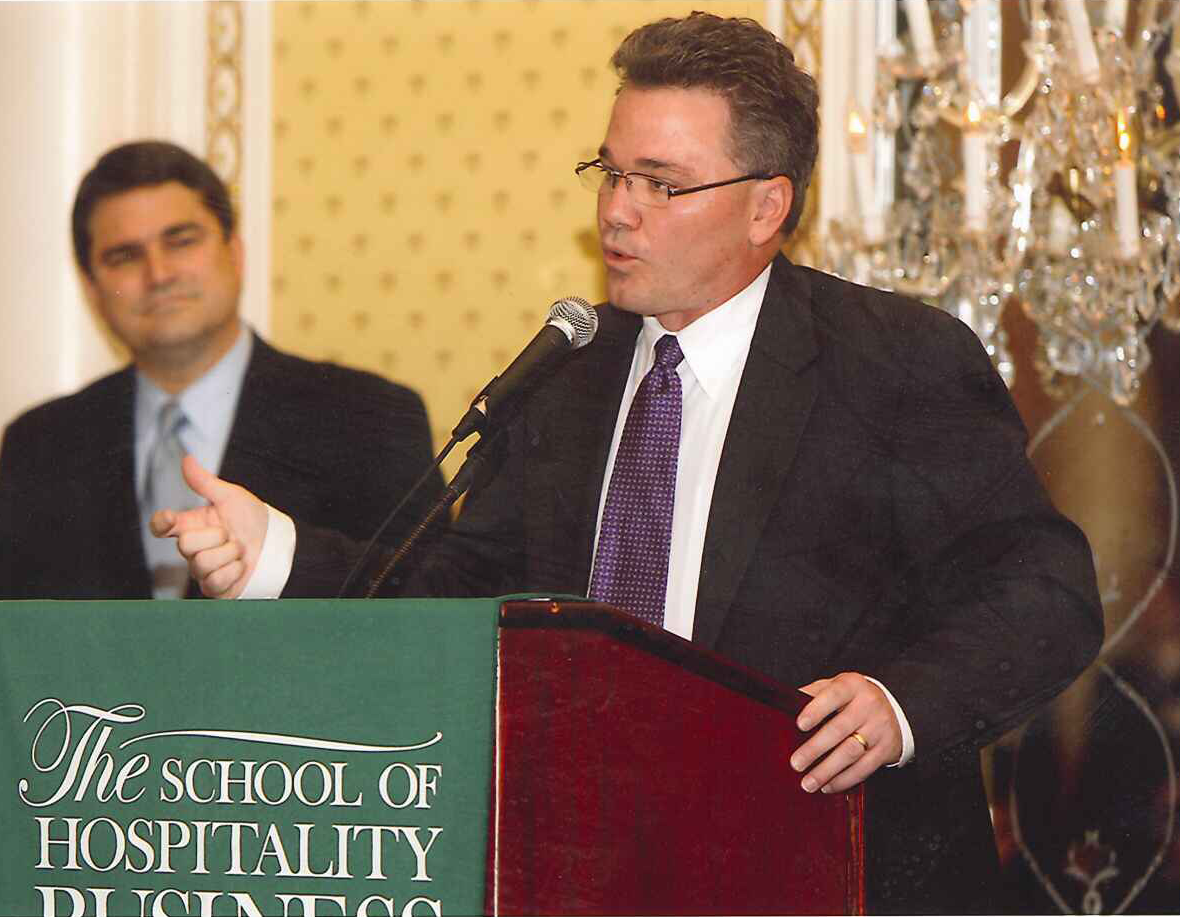 About Mike
Mike Kelly has spent more than 30 years involved with real estate, hotel, club and resort management businesses. He currently has an ownership position in two companies, 59clubUSA and Colt Mackenzie McNair (CMM). He also has long term consulting arrangements with Quail Hollow Club, The Club at Lake Sinclair and Lake Oconee Academy.
Former real estate and club experience includes Reynolds Plantation in Greensboro, Georgia, The Boulders in Carefree, Arizona; Blue Ridge Mountain Club in Blowing Rock, North Carolina, Houston Oaks in Hockley, Texas and Waterfall in Clayton, Georgia.
Mike has a diverse background having been directly involved the development of the real estate components and managing the hospitality operations of the beforementioned communities. At Reynolds Planation, his last role was Executive Vice-President of Development. He served in a number of other positions for that community in his 20- plus years there. He oversaw the development of six-championship golf courses, six clubhouses, multiple marinas, a 250 room Ritz-Carlton Resort and a host of other luxury amenities. There are over 4,000 members in that community.
He served as President of Reynolds Companies which had a $200 million dollar fund raised from high-net worth individuals. His responsibilities included oversight of the purchased assets, a management company and a residential construction company. The management company was involved with properties such as Reunion in Orlando, Florida, Bella Collina, in Montverde, Florida, Hammock Beach in Palm Coast, Florida; and The Canoe Club in Fayetteville, Georgia.
Mike also was the CEO of a luxury club and community called Houston Oaks in Hockley, TX. He was responsible for all Club operations, real estate sales and amenity development within this community.
Prior to starting 59club USA and CMM, he served as the COO for Medalist Golf, Inc., a luxury golf course builder. Projects there included River Oaks Country Club, Monterrey Peninsula Country Club, Bluejack National, The Greenbrier Resort, Quail Hollow Club, Carmel Country Club and all of the courses being developed by Johnny Morris (founder of Bass Pro Shops) in Branson, MO.
Mike is a graduate of Michigan State University's School of Hospitality Business and was the founding Chairman of an award-winning charter school (Lake Oconee Academy) where he served in that role for over seven years. He is also a 25-year member of CMAA and has attended over 20 World Conferences.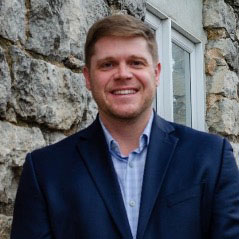 About Bret
Bret Garrison brings over 15 years of Club Operational & Sales Management experience to 59Club USA. He has worked in various roles ranging from General Manager, Athletic Club Manager, Operations Manager, Membership Sales Director and Business Development throughout Virginia and the Northeast. He has worked at Boar's Head Resort & Club, The Club at New Seabury, Lexington Golf & Country Club, and Up to Par Management.
During his time at Boar's Head Resort & Club which is consistently named a Top 50 Tennis Resort, Bret was involved with Membership Development and Operational oversight assistance for Men's & Women's Pro Circuit Tennis Events, ITA National Collegiate Tennis Championships, and Nationally Acclaimed University of Virginia Men's & Women's tennis matches. Bret was involved with opening the McArthur Squash Center a state-of-the-art amenity center for the Resort & UVA Community.
Bret also spent time on Cape Cod as the Athletic Club Manager at The Club at New Seabury, General Manager at Lexington Golf & Country Club in Lexington, Va, and as Business Development & Transitions Manager for Up to Par Management.
Bret is actively involved in the Lexington community with serving as a Board Member for the Rockbridge Area YMCA & Fundraising Committee Chair, along with serving as the Committee Chair for the Government Relations Committee with the Lexington-Rockbridge Chamber of Commerce.
Bret is originally from the Midwest where he graduated from Evangel University in Springfield, Missouri with a degree in Recreation Management. He currently resides in Lexington, Virginia with his wife Keylea and their twin sons Benjamin (Benny) & Parker.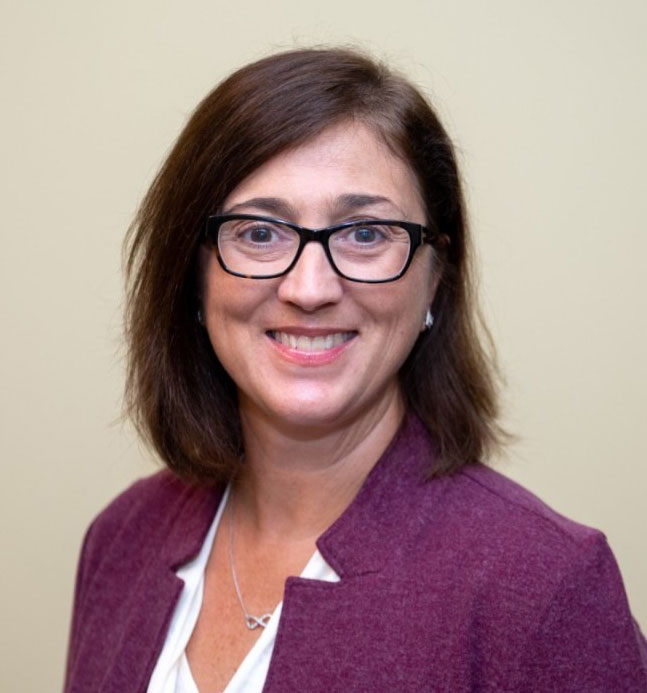 About Patsy
Patsy Forester is a Virginia native who has lived in North Carolina, New Jersey, and Maryland before settling in Athens, Georgia, sixteen years ago. She joined the 59clubUSA team in April 2022 as our Assistant Business Operations Manager and facilitates recruitment, training, and coordination of our Mystery Shopper team.
Under the leadership of Volunteer National Chairman, Arnold Palmer, Patsy started her career in the Members Program at the United States Golf Association, where she served as a liaison between the organization's members and all the departments making up golf's governing body for the U.S. She then worked at a private golf club in Maryland, amassing many years of experience interacting with golfers. Patsy's focus has been on member development, marketing, and publishing.
Patsy holds a bachelor's degree in English with emphasis on Rhetoric and Composition from Elon University. While a student at Elon, she met her husband, PGA Professional, Wesley Forester. The parents of two grown children, Patsy and Wes enjoy traveling, spending time outdoors, cheering for the Georgia Bulldogs, and being involved at their local church.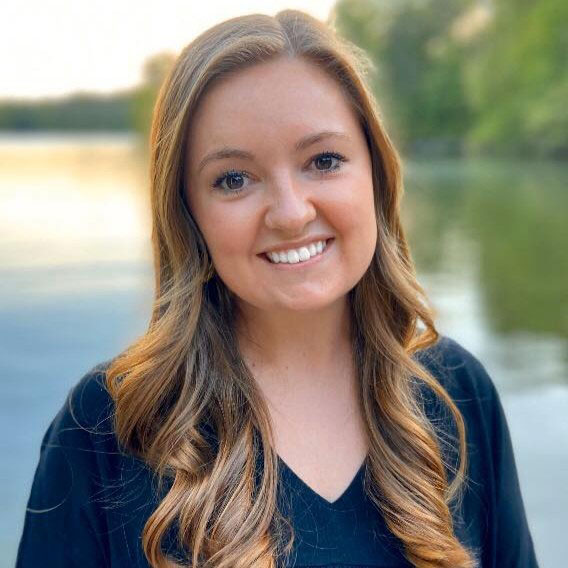 About Logan
Logan Smith has a background in recruiting and patient advocacy and is passionate about teamwork and building trust among her colleagues. Logan's interest is in process improvement to increase customer satisfaction and providing efficiency in all administrative operations. Logan graduated in 2020 with a bachelor's degree in psychology from Georgia College & State University. She now lives in Jacksonville, Florida with her husband Alexander, and son Elijah. Logan and her family enjoy investing in their community and prioritizing the lives of those who belong to their local church.