Get in touch, we'd love to hear from you
Managing Partner for USA
Mike Kelly
Managing Partner
706-347-0331
mkelly@59clubusa.com

Director for USA
Bill Delayo
Director
904-437-7073
bdelayo@59clubUSA.com


Headquarters based in Atlanta, GA.
About Mike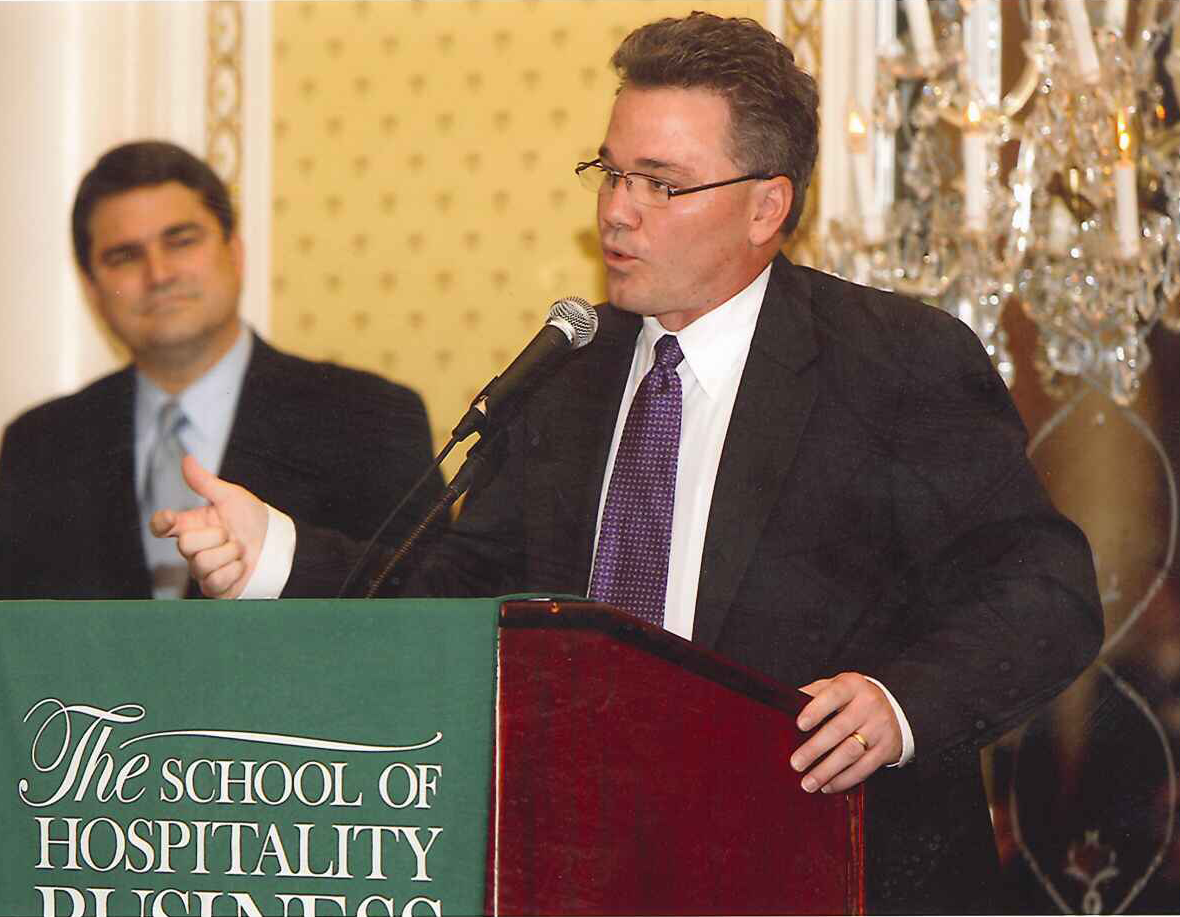 Mike Kelly has spent more than 30 years involved with real estate, hotel, club and resort management businesses. He currently has an ownership position in two companies, 59clubUSA and Colt Mackenzie McNair (CMM). He also has long term consulting arrangements with Quail Hollow Club, The Club at Lake Sinclair and Lake Oconee Academy.
Former real estate and club experience includes Reynolds Plantation in Greensboro, Georgia, The Boulders in Carefree, Arizona; Blue Ridge Mountain Club in Blowing Rock, North Carolina, Houston Oaks in Hockley, Texas and Waterfall in Clayton, Georgia.
Mike has a diverse background having been directly involved the development of the real estate components and managing the hospitality operations of the beforementioned communities. At Reynolds Planation, his last role was Executive Vice-President of Development. He served in a number of other positions for that community in his 20- plus years there. He oversaw the development of six-championship golf courses, six clubhouses, multiple marinas, a 250 room Ritz-Carlton Resort and a host of other luxury amenities. There are over 4,000 members in that community.
He served as President of Reynolds Companies which had a $200 million dollar fund raised from high-net worth individuals. His responsibilities included oversight of the purchased assets, a management company and a residential construction company. The management company was involved with properties such as Reunion in Orlando, Florida, Bella Collina, in Montverde, Florida, Hammock Beach in Palm Coast, Florida; and The Canoe Club in Fayetteville, Georgia.
Mike also was the CEO of a luxury club and community called Houston Oaks in Hockley, TX. He was responsible for all Club operations, real estate sales and amenity development within this community.
Prior to starting 59club USA and CMM, he served as the COO for Medalist Golf, Inc., a luxury golf course builder. Projects there included River Oaks Country Club, Monterrey Peninsula Country Club, Bluejack National, The Greenbrier Resort, Quail Hollow Club, Carmel Country Club and all of the courses being developed by Johnny Morris (founder of Bass Pro Shops) in Branson, MO.
Mike is a graduate of Michigan State University's School of Hospitality Business and was the founding Chairman of an award-winning charter school (Lake Oconee Academy) where he served in that role for over seven years. He is also a 25-year member of CMAA and has attended over 20 World Conferences.
About Bill
Bill has more than 25 years of executive management expertise in the golf/hospitality business. His resume includes tenure working for the PGA TOUR where he was appointed as the opening general manager and COO at two properties - TPC Louisiana (New Orleans) and TPC Treviso Bay (Naples, FL).
He served as the chief operating officer for PGA TOUR Experiences, a strategic partner of the PGA TOUR. Bill and his team were responsible for fulfilling unique vacation experiences, corporate events and VIP retreats for many of the PGA TOUR's corporate partners. Prior to his tenure with PGA TOUR Experiences, Bill was the chief operating officer at two properties in SW Florida, Wildcat Run Country Club and Shadow Wood Country Club, a Bonita Bay Group community.
Early career experience included serving as regional director of operations for Billy Casper Golf, director of golf operations at Fiddler's Elbow CC in New Jersey and senior financial analyst for Johnson and Johnson

25-year, class "A" member of the PGA of America and accomplished PGA professional garnering awards for operations, merchandising and leadership while also maintaining membership in the Club Manager's Association of America (CMAA).
Born on the U.S. Marine Corps base in Camp Lejeune, NC and moved to New Jersey when he was two years old where he spent all his childhood and early adult years until moving to Annapolis, Maryland in 1999…and has never looked back. Bill and his family now reside in Ponte Vedra, Florida. Received a Bachelor of Science degree in finance and accountancy from Villanova University, where he was a scholarship member of the golf team. 
Bill enjoys reading, studying golf course architecture, financial investments and all outdoor activities especially paddle boarding, running, and simply spending time relaxing at the beach with his wife Jennifer and daughter Lindsay. Passionate about giving back, Bill and his wife Jennifer are avid supporters of the HEAL organization and other causes promoting awareness for Autism and Alzheimer's diseases.